Front Row At Madonna! #Congratulations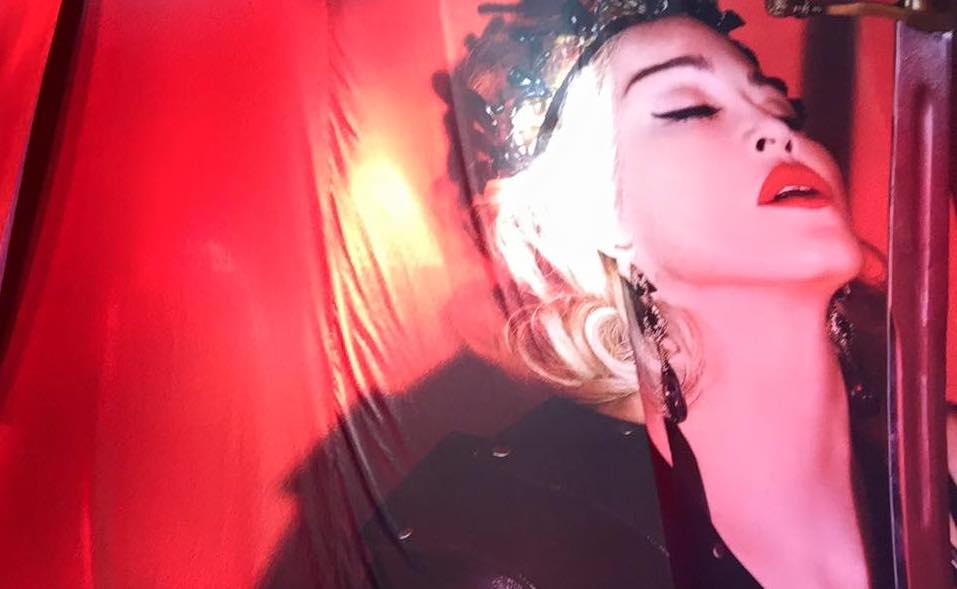 UPDATED 01-15-16
Congratulations to Laura Casillas of Tulsa, who was our winning participant in our recent "Win A Madonna Experience" contest! Laura won hair, make-up, and tickets for her and a friend to accompany members of the Z Studio Artistic Team to Madonna's Rebel Heart Tour concert tomorrow night at the BOK Center in Tulsa!
And, congratulations to our team members Dena, Dustin, James, Laura, and Amy, who were also randomly selected to accompany Z Studio's owner Beau Barbee and our winners to the show!
The surprise of the night? Being upgrade to the front row once we got to the BOK Center! Ever seen a concert from the front row? Check out the video on our Facebook page.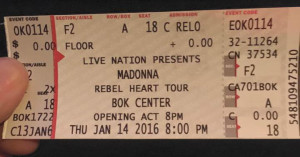 In the salon, Madonna's music was played exclusively overhead in our incredible sound system. We posted this harebrained (get it? …"hair"-brained) idea just over a week ago, and the participation was mind-blowing! We can't say thank you enough to all 500+ participants who entered to win! See more pictures from the night below and on our Facebook page.
If you've never been to Z Studio, we hope you'll take advantage of the $20 gift attached to your "Win A Madonna Experience" entry, and come and see us! A few quick tidbits about us:
We've been in Tulsa since 2008, but we just recently moved to a beautiful new location (just a mile from our original location); we're now located in the heart of Brookside at 3511 South Peoria Avenue.
We always offer free consultations.
We welcome walk-in guests, but always recommend requesting a reservation online or calling 918-743-5353 in advance.
We are Tulsa's premier teaching salon, with a 40-week Associate Stylist Program, similar to a Master's Degree for hair stylists. The program teaches advanced cut and color techniques and the customer service skills need to work in a prestige salon environment.
Comments