Win A Madonna Experience: Hair, Makeup, & Tickets For Two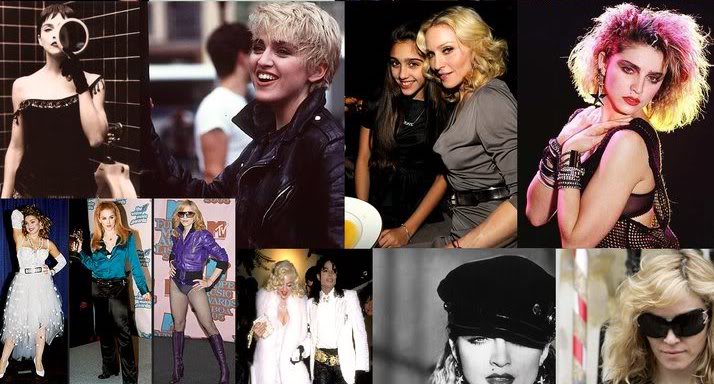 Dig out the old crimping iron and grab a can of AquaNet! Z Studio is giving you and your bestie tickets to see Madonna's "Rebel Heart" show, live at the BOK Center on January 14th.
Madonna is a pop icon, with a 30+ year career of creating fashion, style, and of course, phenomenal music. And on January 14, Z Studio is helping welcome Madonna on her very first trip to/show from Oklahoma.
We'll be featuring only the iconic music of Madonna in our salon throughout the day, and accepting reservations for those who wish to (re-)create the perfect Madonna look.
Each winner will receive hair styling and make up application for two, plus two tickets to accompany members of the Z Studio artistic team to the show. If you win, you and your guest can choose to go for the look from your favorite Madonna era, or just go for a fun and trendy style you'd love to have for a great night out!
Good luck, and thanks for visiting Z Studio Tulsa.
And, if you've never been to Z Studio before, we invite you to stop by for a tour of our beautiful new salon in the heart of Brookside, at 3511 South Peoria in Tulsa. We are a teaching salon, with an incredible education team made up of the most talented hair stylists, sculptors and colorists, each creating beautiful art daily. We always welcome walk-in guests, but encourage you to call 918-743-5353 or make a reservation online so that you don't have to wait.
Comments