Why We Love USmooth Tools
If you've ever sat in my chair you know I have a strong passion for what I do. You probably also know I LOVE styling and my hot tools are important to me and important to a great, quality, long lasting style.
USmooth tools have been my go to tools for the majority of my career and have always performed to a high level of excellence. We use them at both of our Z Studio locations, in Brookside and South Tulsa.
As if awesome styling wasn't enough, USmooth takes care of their people. Although Z Studio provides benefits such as insurance to our team, this industry is notorious for not doing so. And life's emergencies can really set a stylist back, sometimes even causing them to leave their career.
USmooth dedicates 2% of their sales to their UCare Foundation that assists stylists going through a hardship, health related, house fires, car wrecks, etc. It's very special to me to be able to work with a company that gives back in such a way.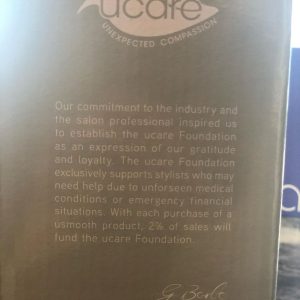 This Holiday season, @zstudiotulsa is partnering up and providing these amazing tools at an astounding price of $129.00, normally $170.00. With each USmooth purchase, you will receive a free Eufora Retain, a heat styling tool to help protect and hold.


Come see me at Z Studio in Brookside, and I'll personally show you how to choose your heat setting and use each tool!
Happy Holidays!
-Dustin H.
In-Salon Educator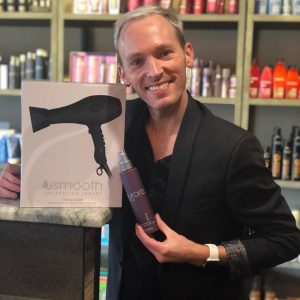 Comments