Turn Up Z Heat—Our biggest discount of the year on Hot Tools & a FREE In-Salon Styling Workshop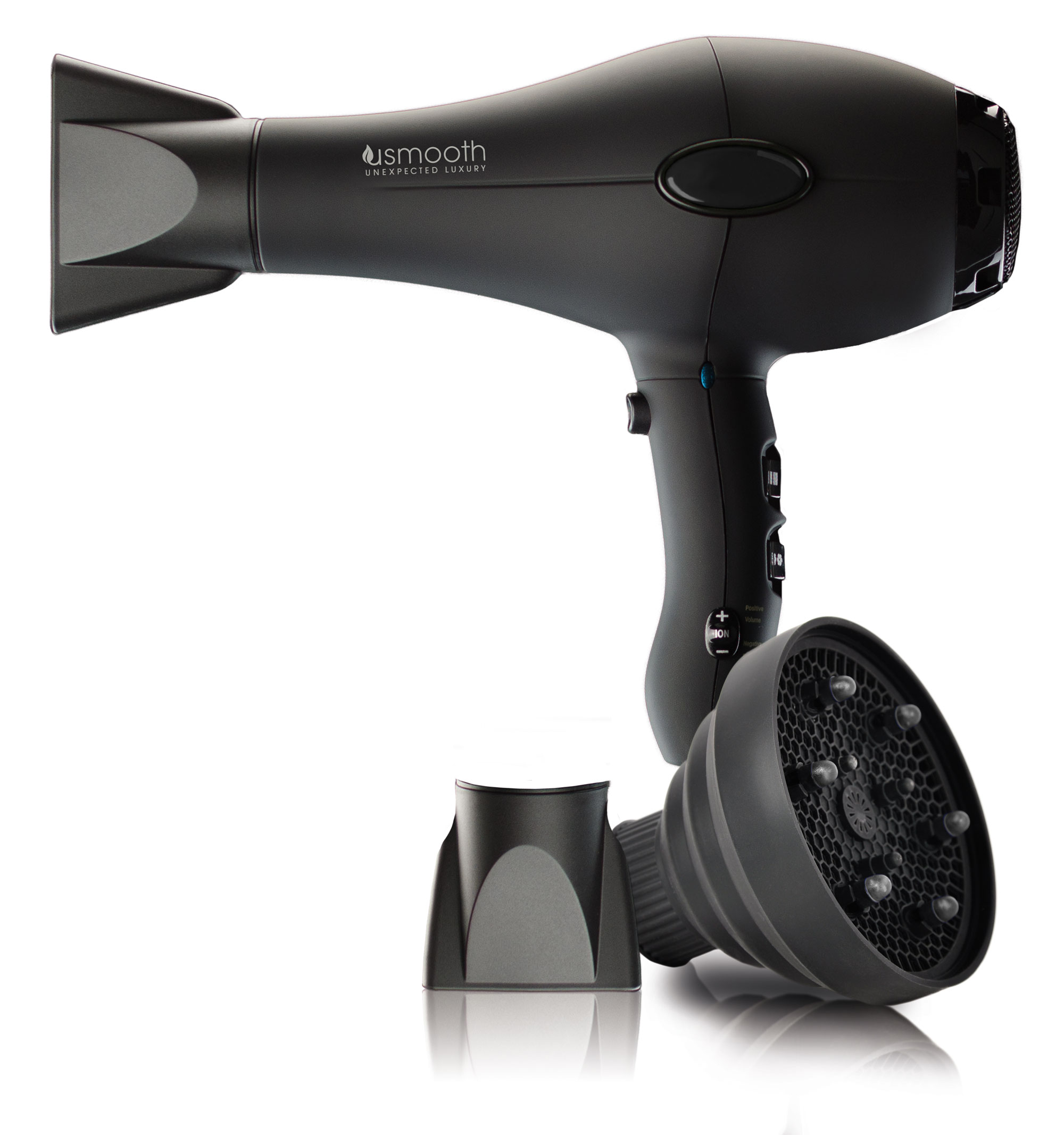 Let us paint a picture for you: you go to Z Studio and get your hair cut and styled by one of our amazing stylists. They blow out your hair using all of their fancy tools and make you look completely fabulous, and you leave feeling like a new woman. You avoid washing your hair for as long as possible, (Thank goodness for dry shampoo, right?) but you finally give in and wash it. Try as you might to re-create the post-salon look, you just can't get your hair to look the same. And, we get it—using hair tools can be confusing, expensive and overwhelming. Which ones should you get? What is the best way to use them? How hot should they be?
If this sounds familiar, you aren't alone, and we are here to help you get that look you love every single day, without even having to step foot in the salon. Enter: our FREE "Turn Up Z Heat" event on October 16 from 5-9 p.m. in Tulsa!
Turn Up Z Heat was born out of our constant desire to offer our guests the best deals, services, and education out there (And, the need to celebrate our newest Z Studio location in Tulsa!). Z Studio owner Beau Barbee explains, "Not only will you get our best discount of the year on some of the best tools in the industry, but also at the event – our team of educators and stylists will help you learn how to get the best possible results from them."
WHAT ARE HOT TOOLS?
Anything you use to glam up your hair that plugs into a wall is a hot tool. We will have the best of the best—ceramic ball dryers, curling irons, styling irons, and wave irons. What makes them the best? Their unmatched quality!
Our flat irons have titanium plates, which is the strongest metal made, and a thermostat that will automatically turn it off after being left on for a certain amount of time (To avoid that dreadful "Did I remember to turn my flat iron off?!" moment that can ruin any party). Our blow dryers have ceramic ball heating elements, which creates a faster blow dry time. Our curling irons have flash heating, perfect for the woman on-the-go. All of our hot tools come with at least a one-year warranty. And the best part? All of these goodies are being offered at our best prices of the year!
HOW DOES IT WORK?
Pick out and purchase your hot tools ahead of time here and then pick them up at the event, or any time after.
COME FOR THE TOOLS, STAY FOR THE PARTY
We are here to spoil you! We will have 10 or more stylists and educators available to share tips and advice all night. We will show you which tools are the best option for your hair, how to use them, hand placement, the correct temperature settings, and how to achieve your desired looks. And if you should feel so inspired to book your next appointment at Z Studio, we will be offering pre-booked services specials, discounted brushes and accessories, and gift card specials as well! We will also have hors d'oeuvres and refreshments from some of our favorite local Tulsa restaurants – so you can completely kick back and enjoy some "me time."
DID WE MENTION IT'S FREE?
So what are you waiting for? Save the date for October 16 from 5-9 p.m. at our New Z Studio location at 8931 South Yale Avenue in Tulsa, in the Tuscana on Yale Shopping Center. Be sure to pre-order your tools here. Then, come enjoy tips from experts, discounts, and refreshments with us for a fun and informative night of learning how to get that coveted post-salon glow at home!
THE FINE PRINT
Discounted tools available for purchase now through Sunday, October 8, 2017, exclusively on our website.
This offer is not available in store.
Tools purchased will be available for pick-up at Z Studio's South Tulsa location on October 16, 2017.
Purchases not picked up at our event will be available for pick-up at our South Tulsa location starting October 17 during business hours.
Additional discounts offered at the event are available exclusively on October 16, 2017.
Comments