The Secret Is Out!
Thanks to you, our loyal guests of Z Studio, we will soon be moving to 3511 South Peoria Avenue, in the heart of Tulsa's Brookside district. This is a very proud day for us, and we couldn't do it without YOU, and our incredibly talented team!
We've collaborated with designer Karen Rebele, owner of Details & Design, to present you with a more modern look and feel in an ultra-comfortable and welcoming environment. Although we don't have a firm date for move in, we expect it to happen in late October or early November. We plan to share more details with you as the preparation for the move continues. And, of course, our loyal guests will get an exclusive sneak peak of our new home.
We can tell you this: the space is quite a bit larger than our existing space. We'll be able to accommodate more guests, more comfortably, and better meet the demand for our services you've helped us achieve.
As one of Tulsa's teaching salons with an incredible associate program for developing new talent, we're continuing to grow our team of expert colorists and stylists. So, if you or someone you know might be interested in joining our team, we invite you to stop in to our current location or apply online.
Know that we will continue to make you proud with an incredible "Art of Hair" experience, the best artistic team of hair color experts in Tulsa, and a concerted effort to continue to try and make a positive impact in Tulsa's community.
For now, continue to visit us at our current location, 4516 South Peoria, until we make the move, and THANK YOU for putting your trust in us as one of Tulsa's best hair salons.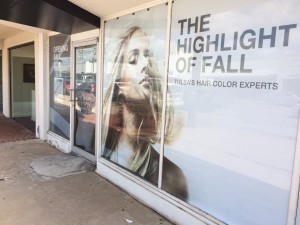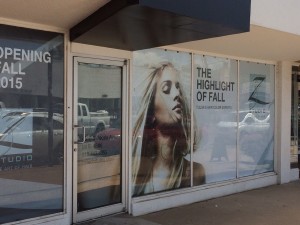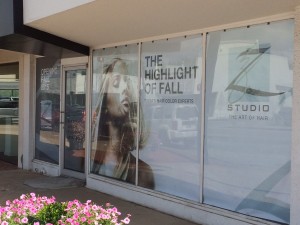 UPDATE 9/26/15: The first of many blog updates on our progress here: http://zstudiotulsa.com/blog/new-location-construction-update/
Comments