Holiday Hours Before New Year's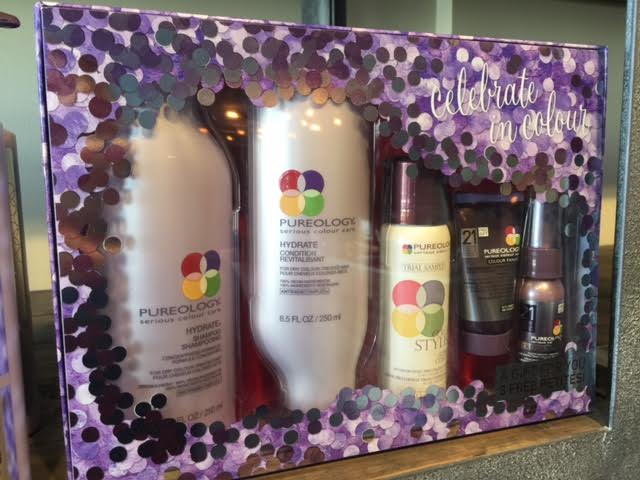 We are currently accepting appointment requests and reservations ahead of New Year's Eve. Call 918-743-5353, or request a reservation online. We welcome walk-ins, but would recommend scheduling a reservation due to the number of requests we currently have ahead of New Year's Eve.
NEW YEAR'S OPERATING HOURS:
Tuesday, December 29:        9am – 9pm
Wednesday, December 30:  9am – 9pm
Thursday, December 31:       9am – 6pm
Friday, January 1:  CLOSED – Welcome 2016!
Saturday, January 2:              9am – 6pm
Plus, enjoy 30% off of these Pureology Gift Sets while supplies last (and we have quite a few)! Pureology's Strength Cure, Smooth Perfection, Hydrate, and Pure Volume gift sets include an 8.5oz shampoo and conditioner, a 2.1 oz Supreme Control hairspray, Colour Fanatic Instant Deep-Conditioning Mask and Colour Fanatic leave-in conditioning spray.
Thank you, as always, for your incredible loyalty and wonderful referrals! Have a fun and safe New Year's Eve celebration!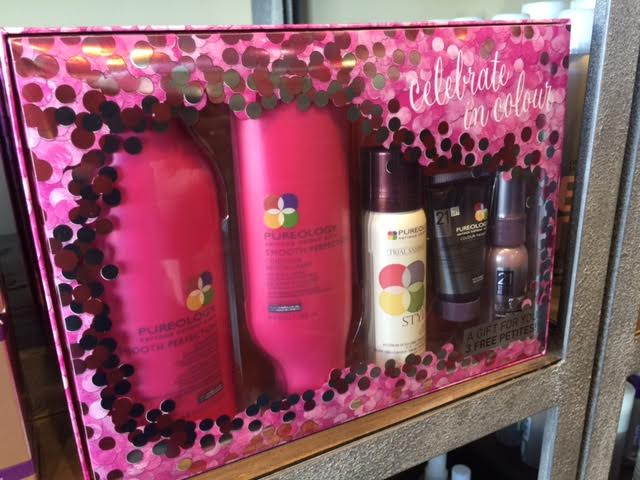 Comments