Holiday Gifting—Start Early, Save Stress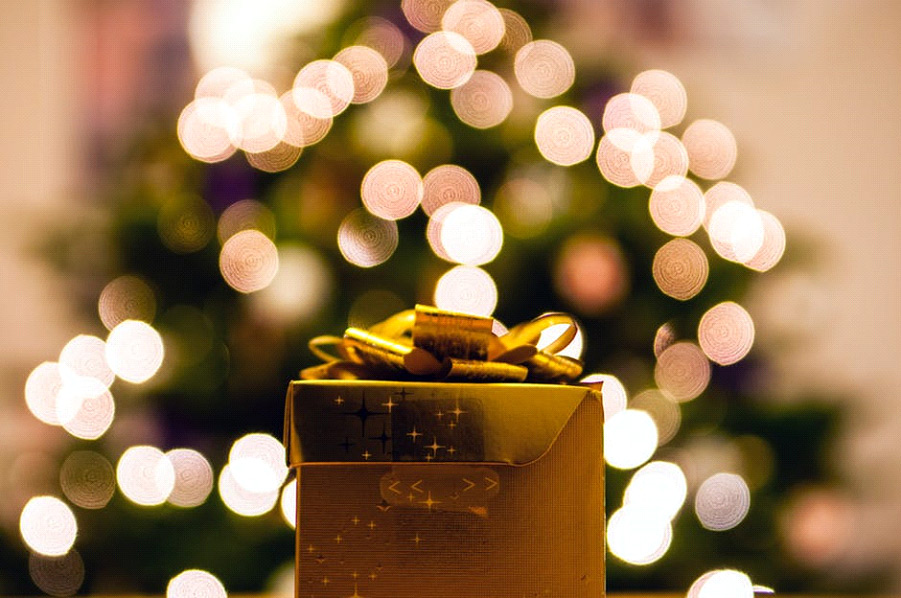 Source: Pexels
We know it's early to start thinking about The Holidays, but hear us out on this one. Picture yourself a few months from now in early December. Most people are stressed out, trying to plan and purchase holiday gifts, fighting traffic jams, and feeling anything but jolly. Then there's you. You had the forethought to plan out your holiday shopping early, and were able to get great deals and discounts, too. Thanks to your early planning, you can relax and enjoy the season.
So, how do you make this happen? That's where we come in.
GIFT SETS AND SPECIALS
Here at Z Studio, we will be offering holiday gift sets for all our retail products. These make great gifts for anyone on your list that could use a little extra glam in their life. (And really, who couldn't?) Our retail lines are the best of the best—they are concentrated to last longer and give better results, so it's the gift that will keep on giving.
We will also be offering gift card specials. Buy a $100 gift card and you'll get $25 to use toward retail or a bonus gift card. You can use these extra goodies for more gifts, or (and we recommend:) keep them for yourself as a treat for getting your holiday shopping done early.
GIFT A SERVICE
Sometimes the best gift isn't a product at all—it's an experience. Whether you want to look great for those upcoming holiday parties or you just want to treat a friend or family member, we have what you need. From color and makeup services to a hair gloss, eyebrow shaping, or blowout, our services can make anyone look and feel like royalty.
WHAT ARE YOU WAITING FOR?
Call us at (918) 794-5322 or stop by either of our locations in Tulsa to find out more about our holiday gift options. Start now, stress less. Happy (early) Holidays!
Comments