Gift Experiences, Not Things This Holiday Season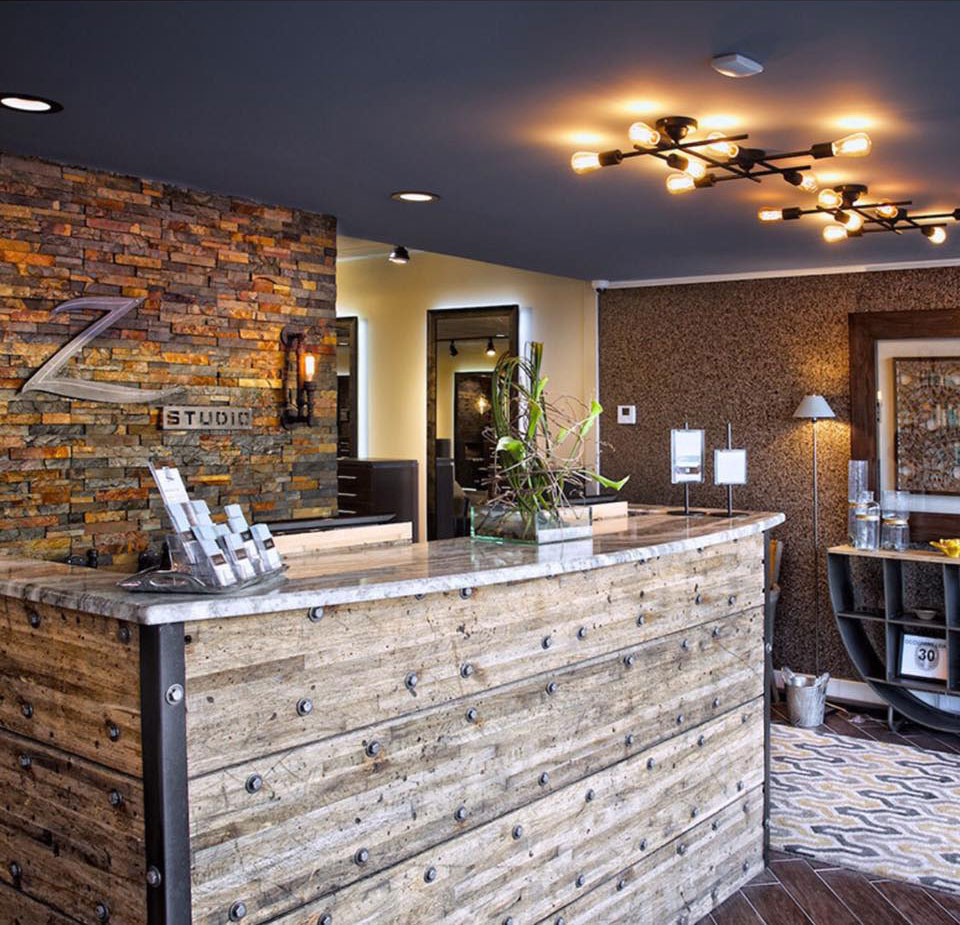 With the holiday season in full swing, we're willing to bet your social media feeds are cluttered with brands encouraging you to buy lots of things. And while we admit we do love products (our hearts flutter a bit when we open a box of Pureology, Redken, or Usmooth), studies have shown that experiences are actually the best gift you can give. In fact, only 1% of Christmas gifts are still being used by the recipient six months after the holiday. So instead of giving them something that will clutter their house and gather dust in a few months, we're encouraging our guests to gift experiences that will make your loved ones feel beautiful, confident, and happy. And as a bonus, giving people experiences takes a lot of the stress (and environmental impact) out of shopping and wrapping!
We've got lots of services at Z Studio in Tulsa that make fabulous gifts for all your loved ones. And now through the end of the holidays, you'll get a $20 product gift when you buy $100 in gift cards! Read on for our suggestions.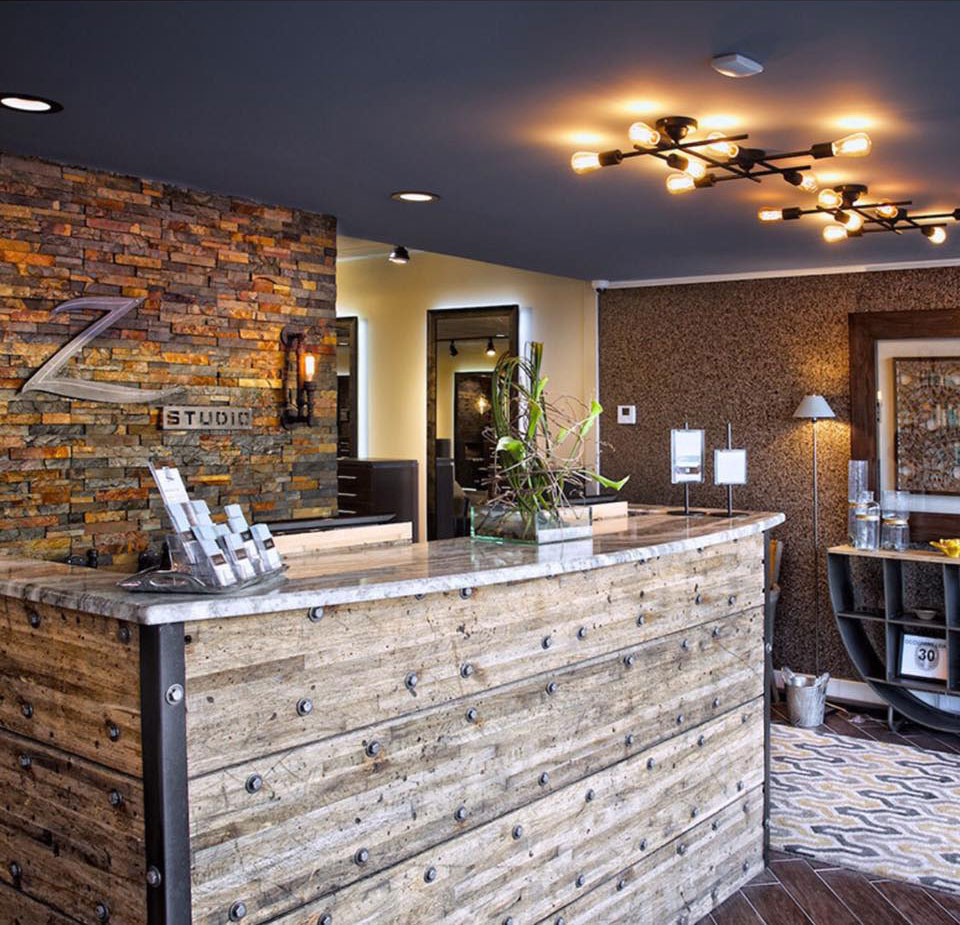 SNIP SNIP BABY
Your hair is the crown you never take off. When you give the gift of a fabulous haircut, you are giving the gift of confidence, happiness, and self-love. Our experts have international training in cutting to provide our guests with a look they will absolutely love. And, all of our cuts come with a style, so they will leave Z Studio feeling completely fabulous.
BAT THOSE LASHES BABY (At our South Tulsa location)
When Beyoncé says, "I woke up like this," we're pretty sure she had lash extensions. They help you wake up every day looking like you already have mascara on, giving you fuller, thicker lashes. Plus, they are totally natural, safe, and can last up to three months. This is the perfect gift for the busy friend, mom, or co-worker on your list who could use some extra time when getting ready in the morning.
WORK THAT UPDO
This is the perfect gift for anyone on your list with an event coming up—whether it's a school dance, big party or event, or wedding, they'll have one less thing to plan when you gift them a special occasion style. Pro tip: got a friend who could use some TLC but doesn't have a big event coming up? Gift them this with a note encouraging them to get their hair done and go out on the town, turning an ordinary day into a special occasion!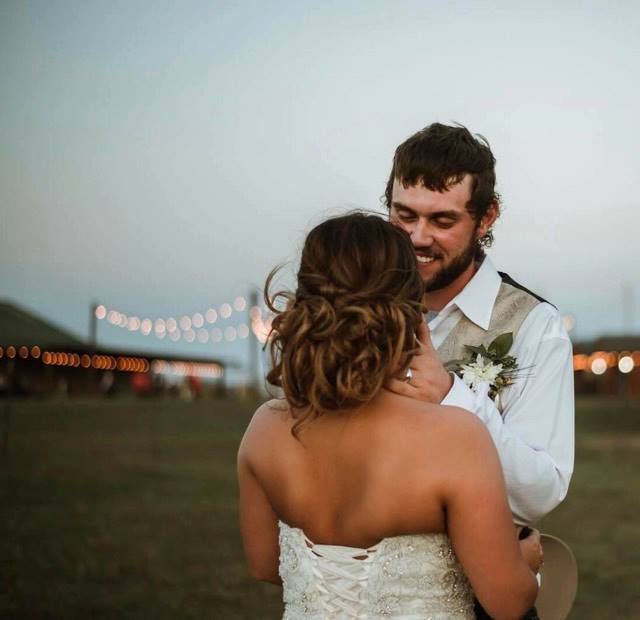 CRAZY FOR COLOR
We are kind of obsessed with color—we've studied, practiced, and perfected the art of it. We can do it all: refine your look with subtle shades, change it up with bold fashion colors, and correct color mistakes from the past (from that one time your friend tried box dye—we don't judge). A gift of color comes with a consultation with an award-winning Z Studio artist, and we use the best professional-grade products on the market.
TREAT(MENT) YOURSELF
For those who love a little luxury, gifting the experience of a hair treatment is a must. We offer a plethora of treatments that will leave their hair shiny, healthy, and gorgeous. From our Keratin Complex Treatment, Keratin Infusion, Deep Conditioning, and Glossing Treatment, we've got something for every hair type and every need.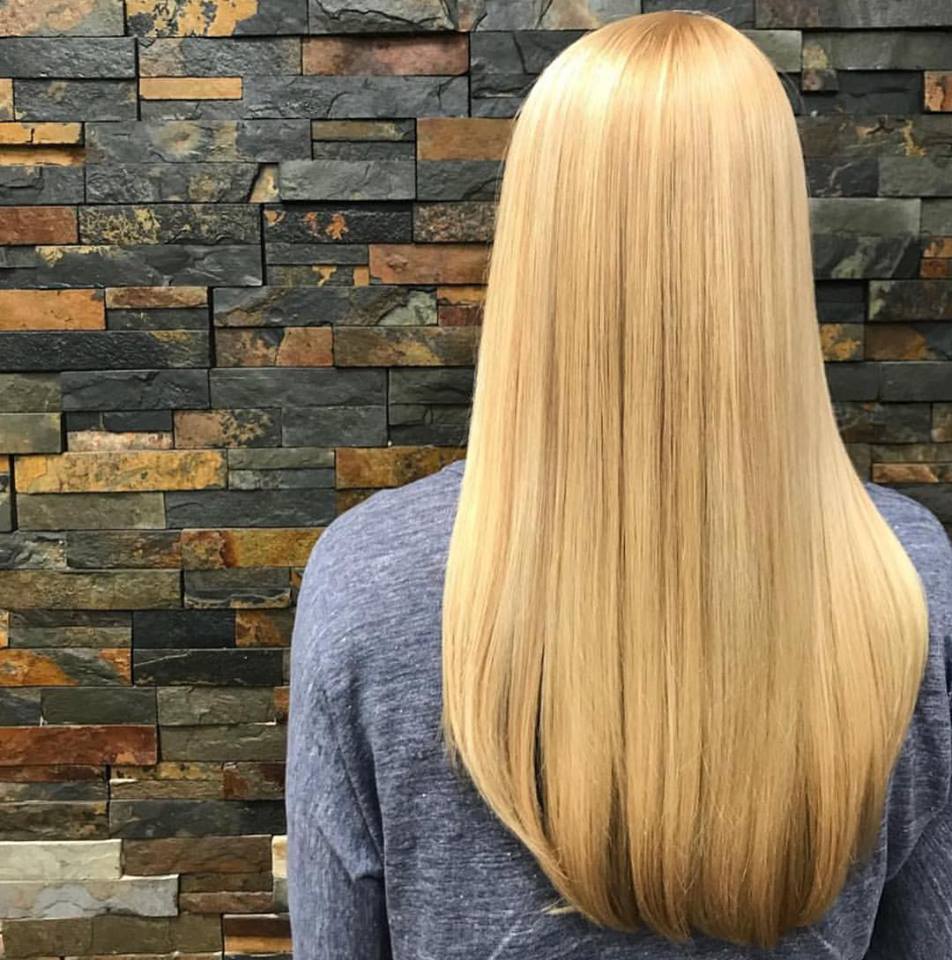 LET'S HEAR IT FOR THE BOYS
Style experiences aren't just for the ladies. We've got services the guys on your list will love, like our men's cut and our beard trim. They'll leave your men feeling well-groomed and handsome.
Convinced to give experiences this holiday season? Stop by either of our locations in Tulsa, or shop online. And don't forget to grab something for yourself, too. Happy Holidays!
Comments