Endless Inspiration from Redken Education Week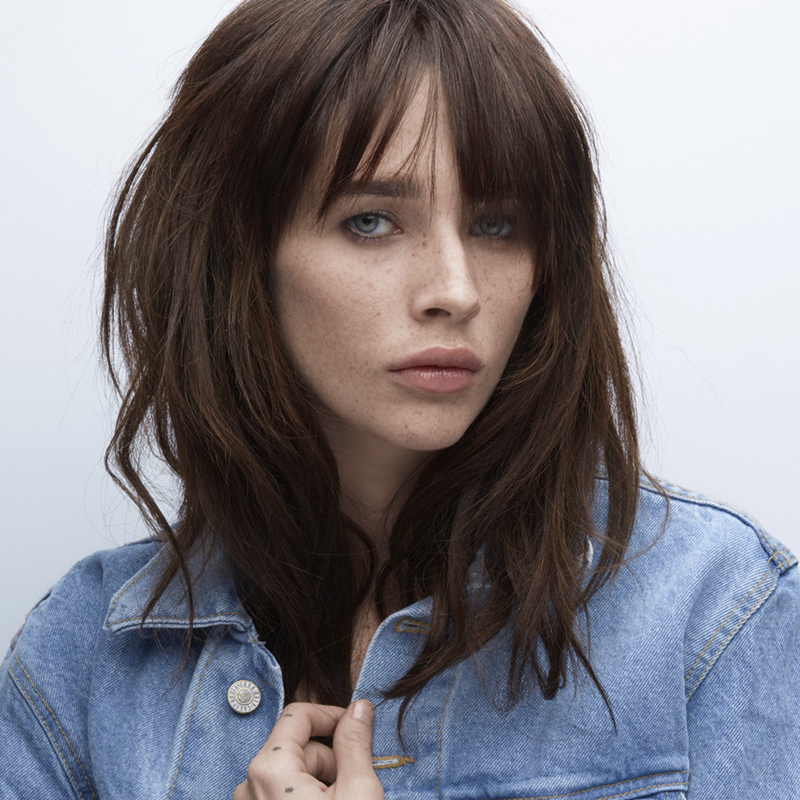 Source: Redken
If you are a beauty product lover, you probably know about Redken—a brand that has been a pioneer in the beauty industry for over 50 years. We recently sent Z Studio team members James, Sheena, and Dustin to Redken Education Week in NYC and they came back fired up, to say the least. We interviewed them to hear what they loved about it and what they are excited to bring back to our guests at Z Studio in Tulsa!
What do you love about the Redken brand?
James: The brand embodies the spirit of this industry. Redken offers something for every need, as well as the best in-class education to support the artist working in the salon every day. They have an affordable approach and products accessible for any beauty budget.
Sheena: The different lines they offer cover every guest's needs. I love that Redken keeps the goals of the stylist in mind. The motto, "Learn better, earn better, live better" makes me so hungry for what this industry could do for my life.
Dustin: On the consumer side, Redken offers many tools to help achieve whatever the guest wants. I feel confident that no matter what, my guest will be taken care of.
Describe your Redken Education Week experience.
James: I learned to be more confident and have a strong foundation to offer my guests the best experience when they sit in my chair – be it their first or 100th visit with me. I couldn't have asked for a better experience. And hello, NYC isn't bad either!
Sheena: My Redken week was energizing. The spirit of the educators got me excited to try new things, even if it was scary. To take that back to my guests makes me feel in control, and feeling like a leader in the salon again makes me feel like the stylist I want to be with Z Studio. 
Dustin: This experience was mind-blowing. We not only learned new techniques, but also new ways of thinking about things, such as the chemistry and the "why" behind the color.
What new skills are you most excited to bring back with you to Z Studio?
James: I'm excited to impart the knowledge I gained with my coworkers. I learned that the foundations are what make the difference. Using the tools we have, I know how to handle every scenario. Overall, the experience was amazing and I recommend it to my fellow stylists.
Sheena: I'm excited to use my consultation skills—I feel I really understand the capabilities and customizations of each color line. Overall, it was a wonderful experience.
Dustin: I'm very excited to bring back the basics of each color line's capabilities and limitations. We all know that the end result is important, but we don't often know why we do it, or why it works. I am a firm believer in needing to know the why, so we can come to a solution for ANY scenario.
If you are ready to try out a new color or update your existing one, our stylists are energized and ready to make it happen. Come by either of our locations in Brookside and South Tulsa. You can call us at 918.743.5353 or book online.
Comments