Holiday Hours Before Christmas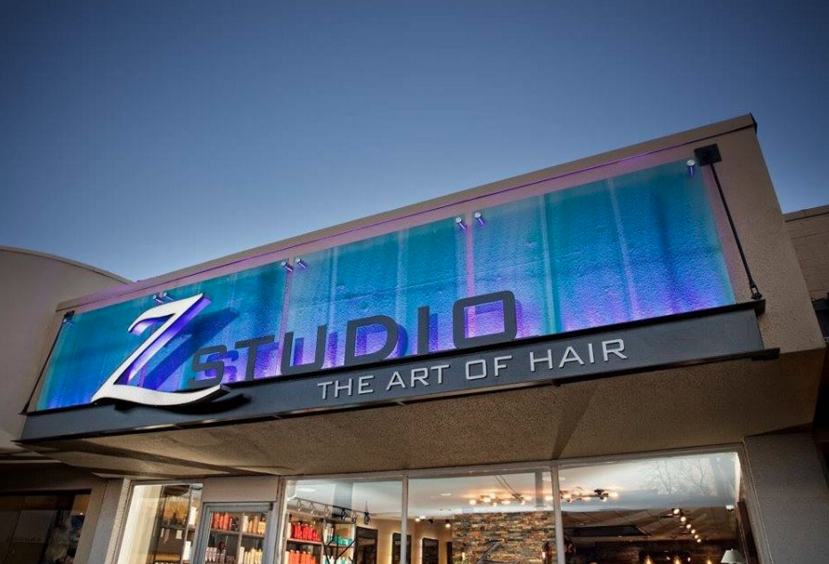 We have extended our holiday hours to accommodate last-minute requests ahead of Christmas. We will now be open on Monday, December 21, 2015 from 9am – 6pm, or as needed until our last reservation request is filled.
Call 918-743-5353, or request a reservation online. We welcome walk-ins, but would recommend scheduling a reservation due to the number of requests we currently have ahead of Christmas Day.
CHRISTMAS OPERATING HOURS:
Saturday, December 19:     9am – 6pm
Sunday, December 20:        CLOSED
Monday, December 21:        9am – 6pm, or later pending reservation requests
Tuesday, December 22:        9am – 9pm
Wednesday, December 23:  9am – 9pm
Thursday, December 24:       CLOSED
Friday, December 25:         CLOSED
Thank you, as always, for your incredible loyalty and wonderful referrals! Have a very Merry Christmas!
Comments