All About Eyelash Extensions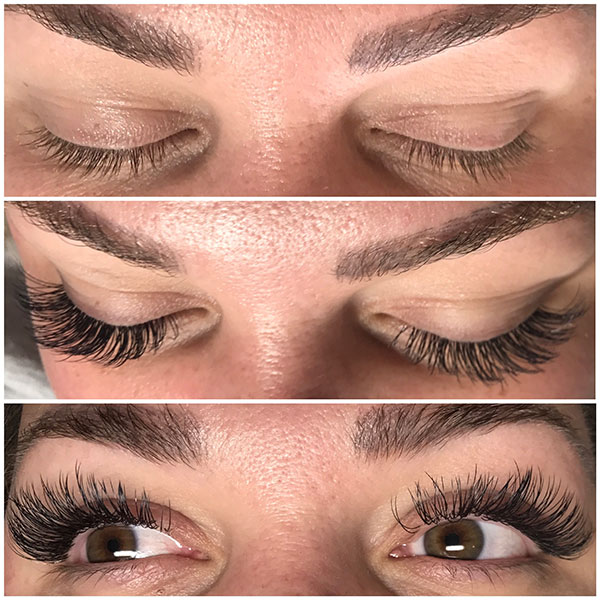 We've all been there—buying countless boxes of false lashes last-minute or forgetting your trusty tube of mascara on your vacation. (Oops.) For a fuss-free and long-lasting alternative to false lashes, we sat down with Whitney at our South Tulsa location to learn all about eyelash extensions. Read on to find out more.
HOW IT WORKS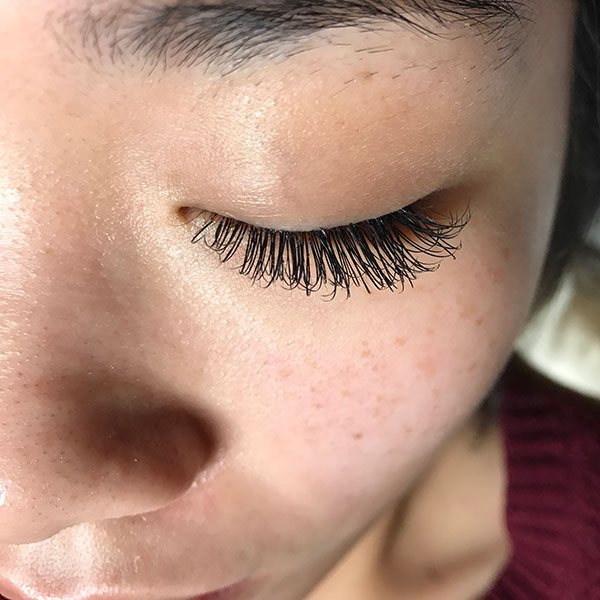 Source: Z Studio Tulsa
Think of eyelash extensions as very similar to hair extensions, and way different from temporary strips. Whitney explains that during the application process, our expert technicians place single or multiple strands of semi-permanent eyelash extensions one by one to each eyelash, using a specific adhesive for a strong, safe hold. Not only will your lashes become thicker-looking and longer—they'll also be noticeably stronger.
The process takes about 2-3 hours and costs around $250 for a full set, which will last you for about 6-8 weeks. To maintain a proper definition and keep your lashes full, we recommend a filling touch-up every two or three weeks at a cost of $45-$70. Fillings can take about an hour depending on the frequency, or you can choose not to have your lashes filled for a temporary fullness. If you choose not to fill them, they will just naturally shed with your lashes—with no sticky residue or itching effects. (Only more eyelash wishes to be made!)
WHY YOU'LL LOVE THEM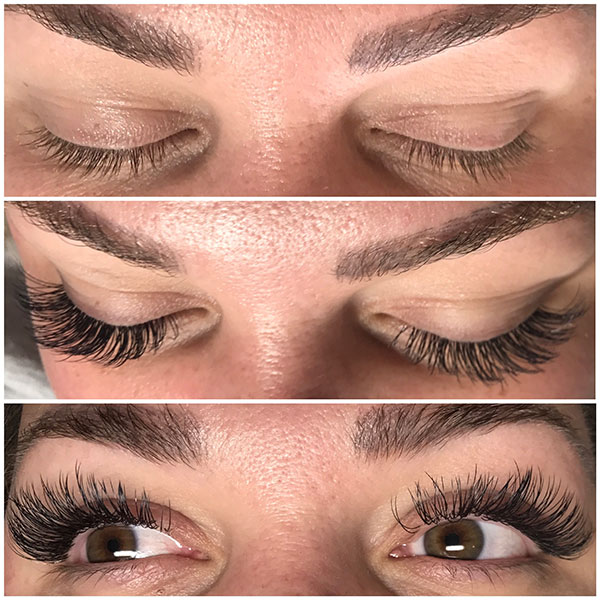 Source: Z Studio Tulsa
Perfect for special occasions or everyday wear alike, we love lash extensions on anyone and everyone.
Save time in the mornings
Lashes look healthy and full
Long-term wear
Easier wear on your natural lashes
Make your lashes pop for special events (think: weddings, galas or holidays)
Up the ante on your makeup routine
Fully customizable for your preferred look
Did we mention no mascara required?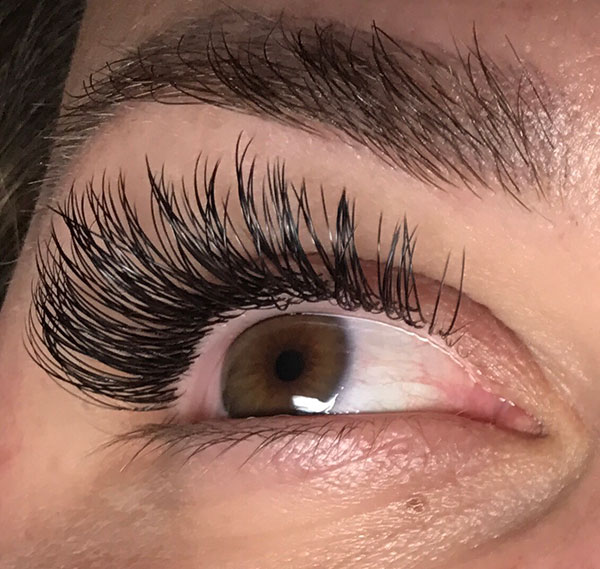 Source: Z Studio Tulsa
HOW TO CARE FOR YOUR LASHES
While we will give you all of the details in full during your appointment, aftercare is an extremely important topic worth mentioning here. For starters, we'll ask you to keep it low-key for at least 12 hours after application. This includes sweat, tears and water, which can cause irritation to your eyes.
Next, make sure your lashes are properly cleaned each day, if possible. The more careful you are with your lashes, the thicker, more defined they will be—for longer.
As for your makeup routine, not that many changes will need to be made—except your mascara. While not necessary or recommended with your lash extensions, if you'd like to use mascara, make sure it is oil-free and most importantly—NOT waterproof.
LEAVE WITH WINK-WORTHY RESULTS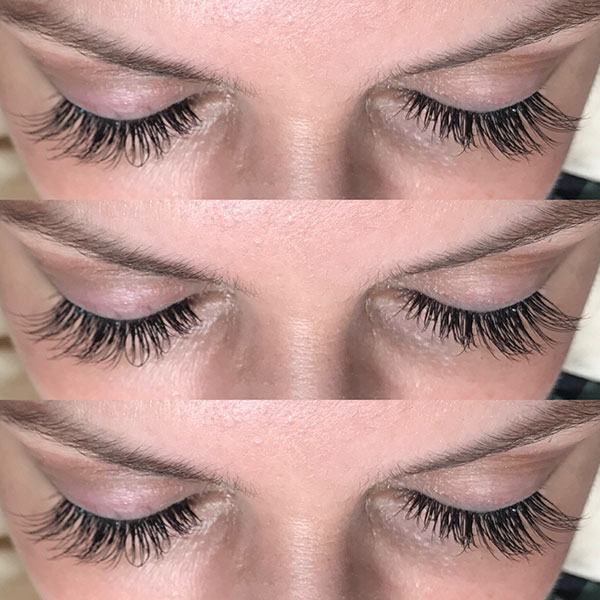 Source: Z Studio Tulsa
It's time to ditch your mascara tubes and boxes of false lashes once and for all—and make your lashes one less thing to worry about. (Except maybe your winking skills.)
Ready to get the lashes of your dreams? Book your appointment online here.
Comments